Vendor set-up only Thursday the 9th  time: 1PM-8PM

Friday the 10th set-up 8AM-10AM, Friday show time: 10AM-8PM

Saturday the 11th set-up 8AM-9AM, Saturday show time:  9AM-6PM

*  Pinball machines, video games, jukeboxes, slot machines, etc.

*  Lots of door prizes.

*  Outdoor flea market with no admission charge!

*  Pinball and Gameroom items on sale.

*  Kids and adults pinball machine tournaments.

*  Refreshments will be available.

$15 Adults, $5 children ages 6-12, Free for Kids 5 and younger.

   (All prices are per person, per day)

These people walked out the door with a free pinball machine, just for attending the show.

1997 - Brian Hein (Time Warp)                         

1998 - Jeff Weaver (Crescendo)                       

1999 - Rick Mason (Surfer)                      

2000 - Ed Zander (Surf Side)                         

2001 - David McMaster (Gold Ball)

2001 - Jeff Shue (Surf Champ)                         

2002 - Brian Montalbano (Panthera)

2002 - Helen Yarnell (Black Jack)

2003 - Kelly from Lititz, PA (Flash)

2003 - Gerry Halle (Grand Prix)

Show Organizer:

Rich Marquette:

717-845-8667

October 10th and 11th 2014

York Fairgrounds and Expo Center

York, Pennsylvania 17404

2004 - Brian Montalbano (Blackout)

2005 - David Fisher (Mars, God of War)

2006 - Jeff Lawton (Laser Cue)

2007 - Brian Latshaw (Pinbot)

2008 - Cameron Ross (Gold Wings)

2009 - Tim Mohr (Hot Shots)

2010 - Chris Barclay (Strange Science)

2011 - Chad Dubovsky (Lost World)

2012 - Chazz Lyon (Lady Luck)

2013-  Jeremy Hakes (Silver Slugger)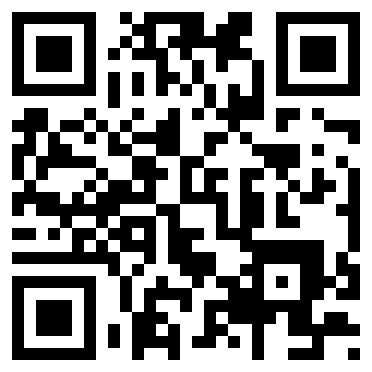 THE HISTORY BEHIND THE SHOW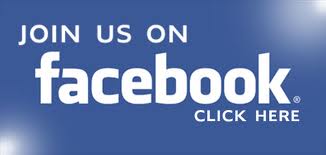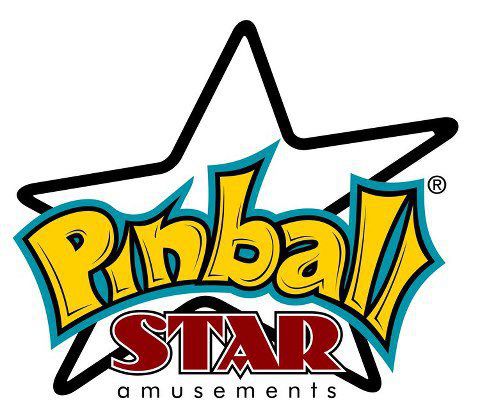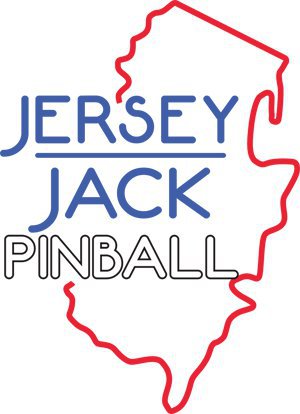 October 25th - UPDATE

A big thank you to all our volunteers, vendors, flea market vendors, attendees and those who brought games.  Despite the epic rain, the show was a success!

October 15th - UPDATE

The time lapse video from this year's show is now posted on the videos page!  (We also corrected the link to the 2012 video.  Enjoy!)
October 6th - UPDATE

Cointaker and Stern have provided us an autographed Star Trek Translite!  There will be a special tournament at the show and the winner will take home this awesome Translite!  A big thank you to Stern and Cointaker for providing this prize!