Thursday the 9th Vendor set-up only time: 1pm-8pm

Friday the 10th set-up 8am-10am, Friday show time: 10am-8pm

Saturday the 11th set-up 8am-9am, Saturday show time:  9am-6pm

If you bring a game to the show, you receive one free admission.  This free admission, covers one day.  The machines you bring can be for sale or trade, and must be set for Free Play with a tag indicating owner's name and contact phone #.  We require that you do not remove any games until 4pm Friday or Saturday.  Games that are not working must be removed from the free play floor area at the start of each show day. No Exceptions.  If your game leaves before 4pm, you will have to pay a $35 early game removal fee.

*  Pinball machines, video games, jukeboxes, slot machines, etc.

*  Lots of door prizes.

*  Outdoor flea market with no admission charge!

*  Pinball and Gameroom items on sale.

*  Kids and adults pinball machine tournaments.

*  Refreshments will be available.

$15 Adults, $5 children ages 6-12, Free for Kids 5 and younger.

   (All prices are per person, per day)

These people walked out the door with a free pinball machine, just for attending the show.

1997 - Brian Hein (Time Warp)                         

1998 - Jeff Weaver (Crescendo)                       

1999 - Rick Mason (Surfer)                      

2000 - Ed Zander (Surf Side)                         

2001 - David McMaster (Gold Ball)

2001 - Jeff Shue (Surf Champ)                         

2002 - Brian Montalbano (Panthera)

2002 - Helen Yarnell

2003 - Kelly from Lititz, PA (Flash)

2003 - Gerry Halle (Grand Prix)

Show Organizers

Rich Marquette:

717-845-8667

Brandon Spencer:
717-634-2600

Email:

October 10th and 11th 2014

York Fairgrounds,

York Pennsylvania

2004 - Brian Montalbano (Blackout)

2005 - David Fisher (Mars, God of War)

2006 - Jeff Lawton (Laser Cue)

2007 - Brian Latshaw (Pinbot)

2008 - Cameron Ross (Gold Wings)

2009 - Tim Mohr (Hot Shots)

2010 - Chris Barclay (Strange Science)

2011 - Chad Dubovsky (Lost World)

2012 - Chazz Lyon (Lady Luck)

2013 PINBALL WINNER - Jeremy Hakes

For inquires about indoor and outdoor vendor spaces contact 
Rich
. 
For inquires about T-shirts and bringing a game contact
Rich
.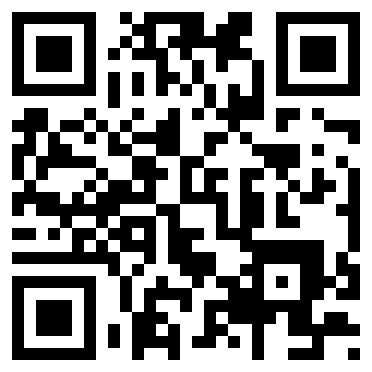 THE HISTORY BEHIND THE SHOW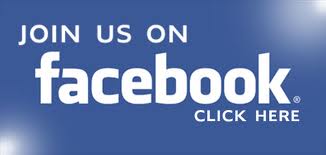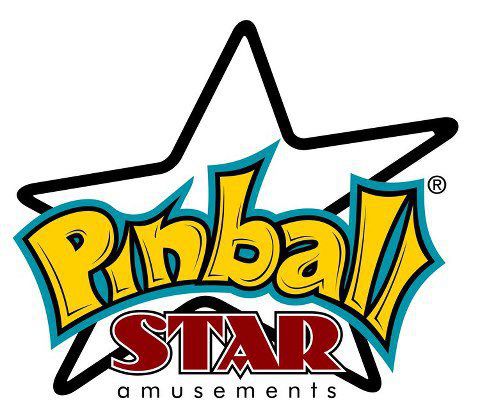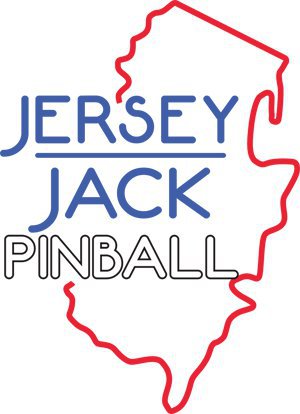 October 25th - UPDATE

A big thank you to all our volunteers, vendors, flea market vendors, attendees and those who brought games.  Despite the epic rain, the show was a success!

October 15th - UPDATE

The time lapse video from this year's show is now posted on the videos page!  (We also corrected the link to the 2012 video.  Enjoy!)
October 6th - UPDATE

Cointaker and Stern have provided us an autographed Star Trek Translite!  There will be a special tournament at the show and the winner will take home this awesome Translite!  A big thank you to Stern and Cointaker for providing this prize!